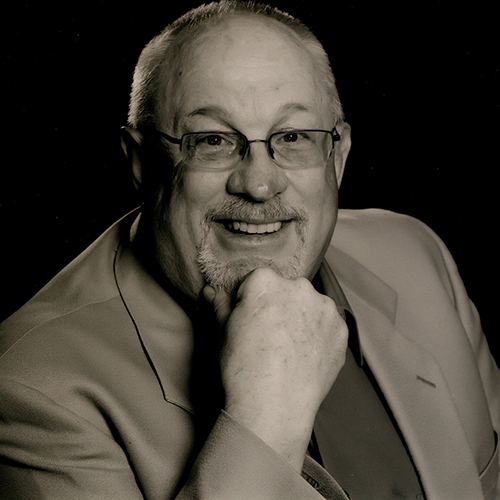 Scott Burrows
Owner, Burrows Garage Inc.
Scott Burrows of Pendleton, Ky., is owner of Burrows Garage Inc. and Burrows Wrecker Service Inc., a family operation that provides emergency towing and recovery services for police. Burrows has long been associated with the Towing & Recovery Association of Kentucky, serving in several capacities including seven years as president. He is an emergency medical technician and has worked with the Kentucky State Police and state attorneys' offices, providing opinions and evaluations of vehicles crashes. He also has given expert court testimony. In 2017, Burrows participated in planning strategy for the Kentucky Towing & Recovery Incentive Program for quick clearance of major highway incidents.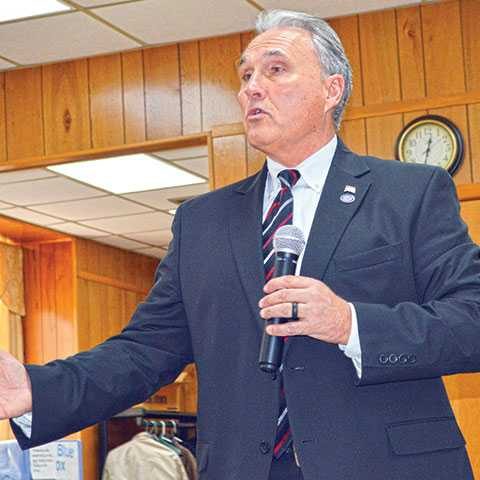 Special Agent, Bureau of Training, Planning and Preparedness, Tennessee Homeland Security with over 37 years of police, homeland security, leadership and management training. He joined the Tennessee Office of Homeland Security in 2008 as a regional advisor...