Hotel Information

South Seas Island Resort is

Sold Out

. As of August 12, 2022, there are available rooms at the following properties on Captiva or Sanibel Island:
Tween Waters Island Resort & Spa
Castaways Beach & Bay Cottages
https://castaways-cottages.com/
Westwind Island Resort
https://westwindislandresort.com/
Also check for house rentals on Captiva Island on the following sites:
Host Hotel: South Seas Island Resort –

SOLD OUT



Hotel Information

Welcome to beautiful San Diego, California. March is an ideal time to visit: average temperatures range from 54 – 67 degrees.
The host hotel for the Tow Summit, Hotel Republic San Diego, Autograph Collection, is extremely well located:
8 miles from the San Diego Airport
A 15-minute walk to the famous Gaslamp District
A 12-minute walk to the USS Midway Museum, housed on a historic naval aircraft carrier at Navy Pier
Close to several theaters, including San Diego Civic Theater, The Lyceum Theater, Spreckels Historic Theater, Balboa Historic Theater, and more.
Room rates, including three shoulder days before and after the Tow Summit, are $299 per night plus taxes and fees. An additional $25 daily destination fee will be charged per night. This fee covers a $25 daily food & beverage credit, enhanced high-speed internet, a daily yoga class, and a bike rental for two.
A link to reserve your hotel room will be sent upon receipt of your registration.
Check out the Hotel Republic San Diego Autograph Collection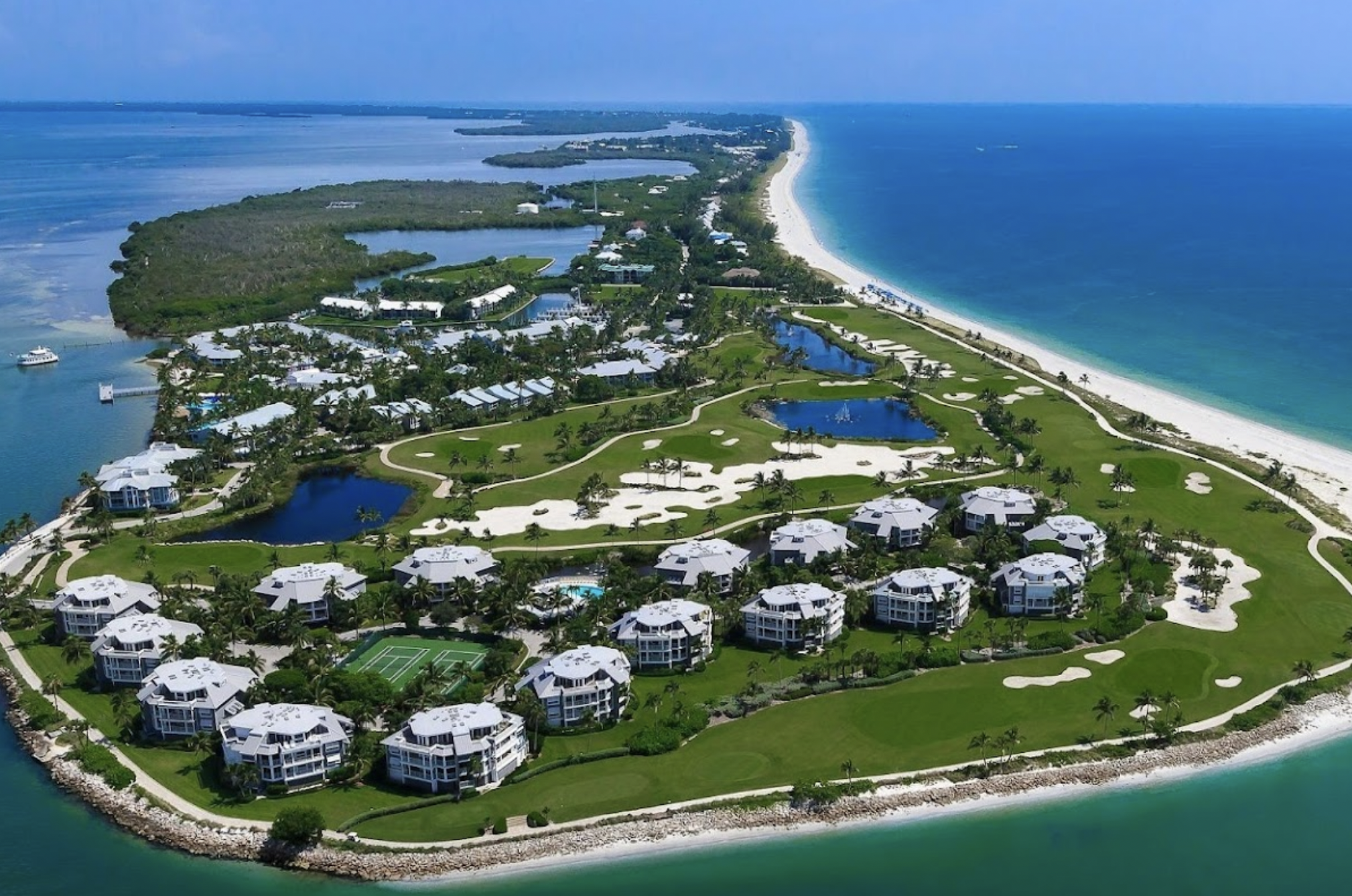 San Diego International Airport
San Deigo International Airport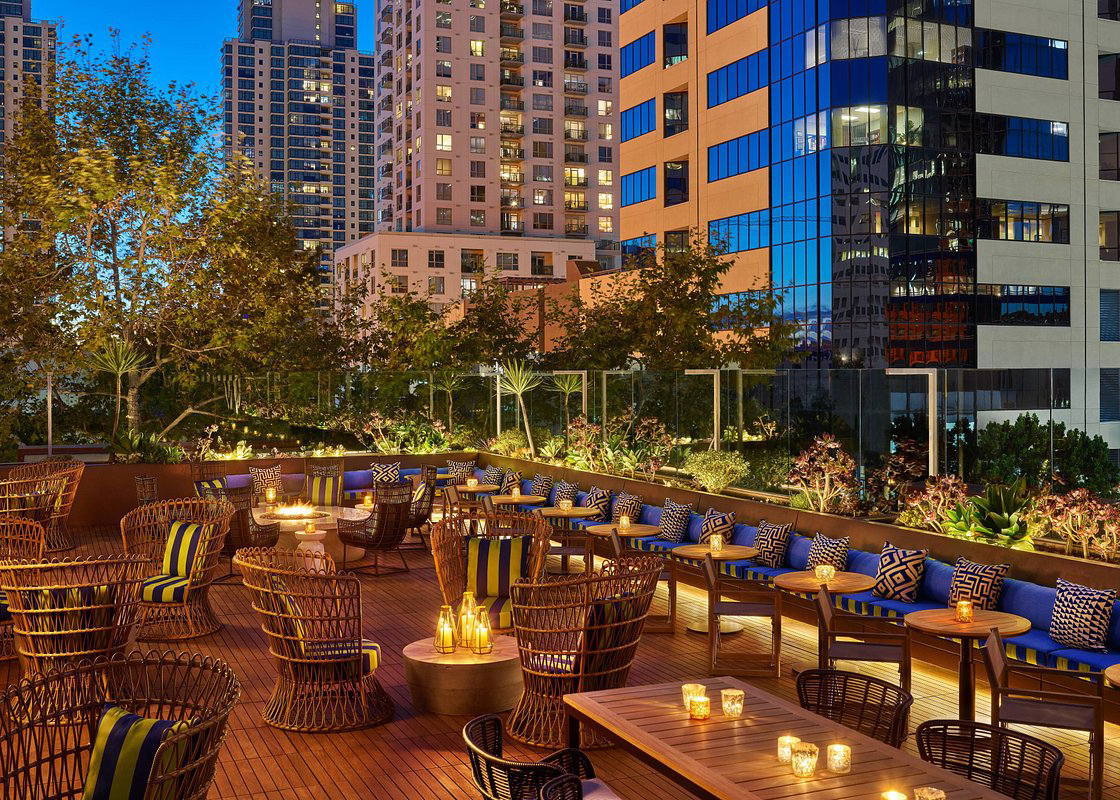 San Diego International Airport
San Deigo International Airport
Ready to Attend the 2023 Tow Summit?
Ready to Attend the 2022 Tow Summit?