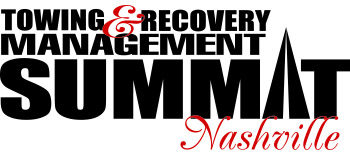 Gaylord Opryland Resort, Nashville, TN
July 25-27, 2018
2017 Towing & Recovery Management Summit Pricing

Primary Attendee: $1,345
Second/Third Attendee from Same Company: $950 each
Note Association Members: Check with your towing association to see if they have negotiated a special Summit attendee discount code. Code is required to get special attendee pricing.
Gaylord Opryland Resort: $199/night plus taxes and fees
Reduced room rate available Wednesday, June 28 – Saturday, July 1
Welcome to Music City, U.S.A.
Wow, the Summit keeps growing and the reason is clear: Many of you want to focus more on your business and less on towing. Congratulations! You are on your way to a better future with a more profitable business.

Summit attendees have high expectations and we continue to exceed them. Don't just take our word for it – check out the testimonials from our 2016 Towing & Recovery Management Summit.

Our vision for the Summit – to bring you speakers who can address your business concerns and offer you time to interact with fellow towing company owners – will never change. But our venues will change as we move the Summit to cities suggested by previous Summit attendees. This year's city is Nashville, Tennessee, and what a city!

1. It is centrally located in the U.S. with a major international airport (choice of flights for our Canadian attendees as well).
2. It bustles with nightlife and attractions and has become a top U.S. destination.
3. It is home to country music and the infamous Grand Ole' Opry.

We negotiated amazing rates at our host hotel, the Opryland Resort (check out the pictures on the hotel page!). Stay an extra night and have a great time.

Hope to see you there!
Summit Testimonials
"[2016] was my first Tow Summit. I was a tad apprehensive as to the value but had heard great reviews of the previous events so I jumped in. The entire event was amazing. The quality of the seminars, the networking and sharing of knowledge was unprecedented! I took an entire notebook of notes! Not only were the seminars chockful of information but the attendees were more than willing to share ideas, best practices and encouragement. One attendee commented he was intimidated to attend because he owned a small tow company and had little formal higher education. It doesn't matter. We were all there to help each other. Once he figured that out, he joined in…"
Kim Lowell
"We talked a lot, listened even more and had fun doing it."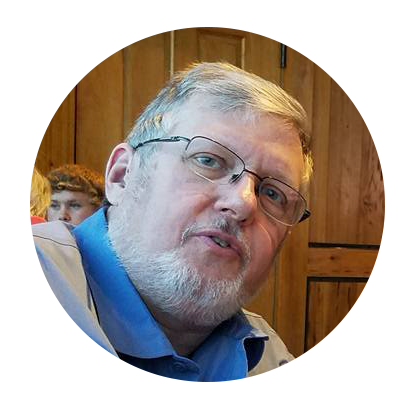 Phillip Julian
The Towing & Recovery Management Summit thanks the following sponsors for supporting this one-of-a-kind event bettering the industry: