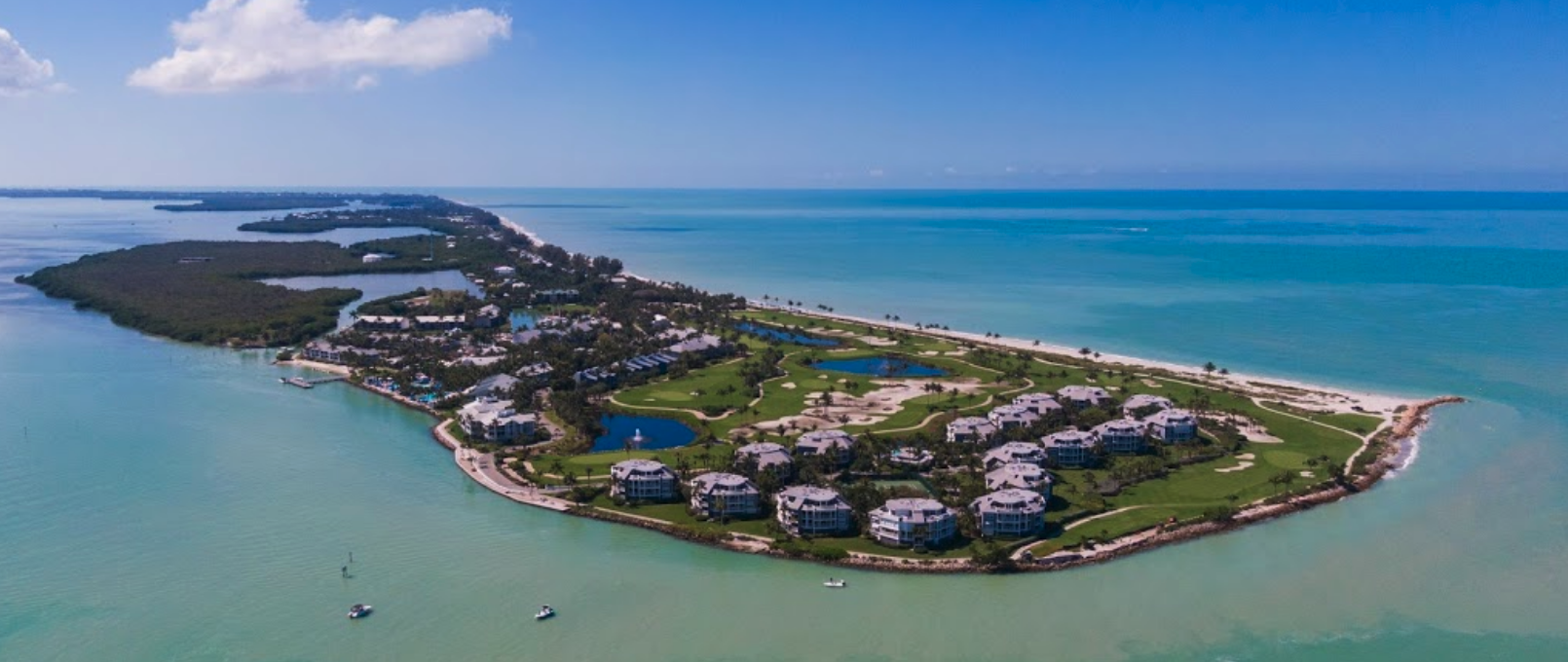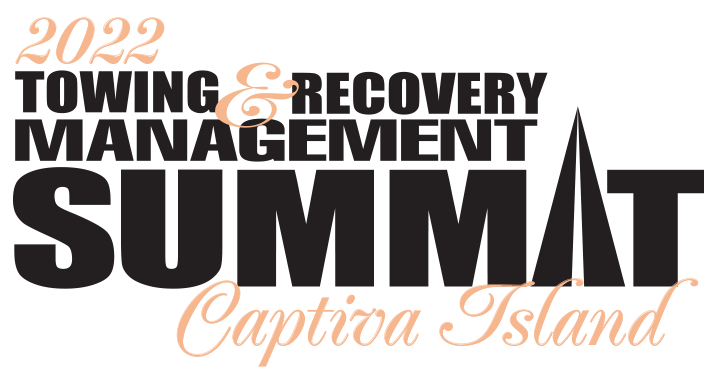 October 19-21 | Captiva Island, Fl
South Seas Island Resort

The Tow Summit has one singular goal: to help you better manage your company, so your company isn't managing you.
The towing and recovery industry continues to undergo rapid changes. Keeping your eye on the road has a much broader meaning than sitting behind a steering wheel. Moving forward, your company will face issues that have nothing to do with towing and recovery equipment.
Don't face these issues alone. Be better prepared with the information and tools you'll take home from the Tow Summit. And broaden your industry relationships, so you'll have more resources in the event you need them.
Early Bird Registration
Early bird registration for the 2022 Tow Summit. Save $150
Expires 6/15/22
$699
Regular Registration
 Registration after June 15, 2022 for the 2022 Tow Summit.
$849
REGULAR REGISTRATION
Registration for the 2022 Tow Summit.

$849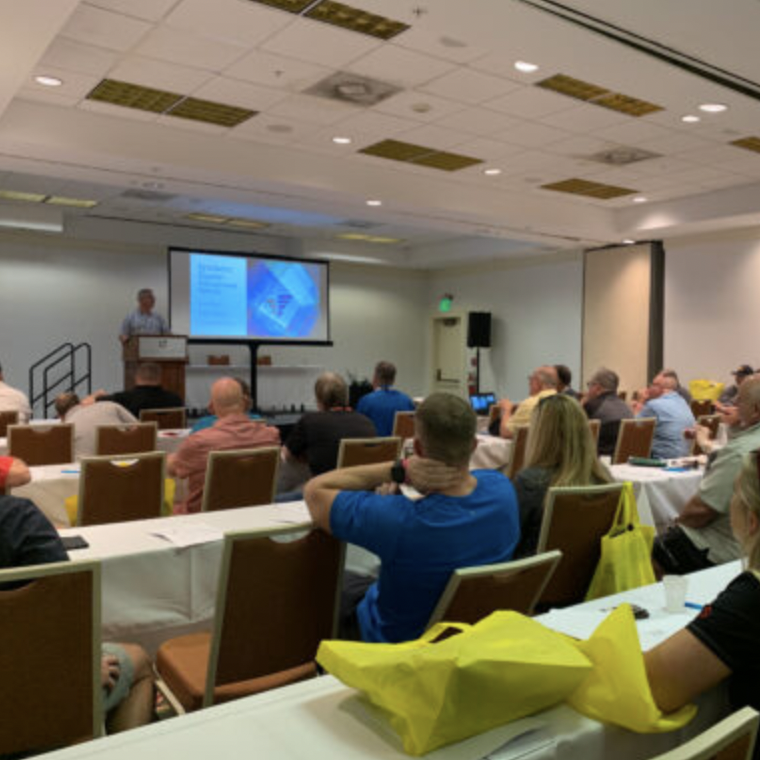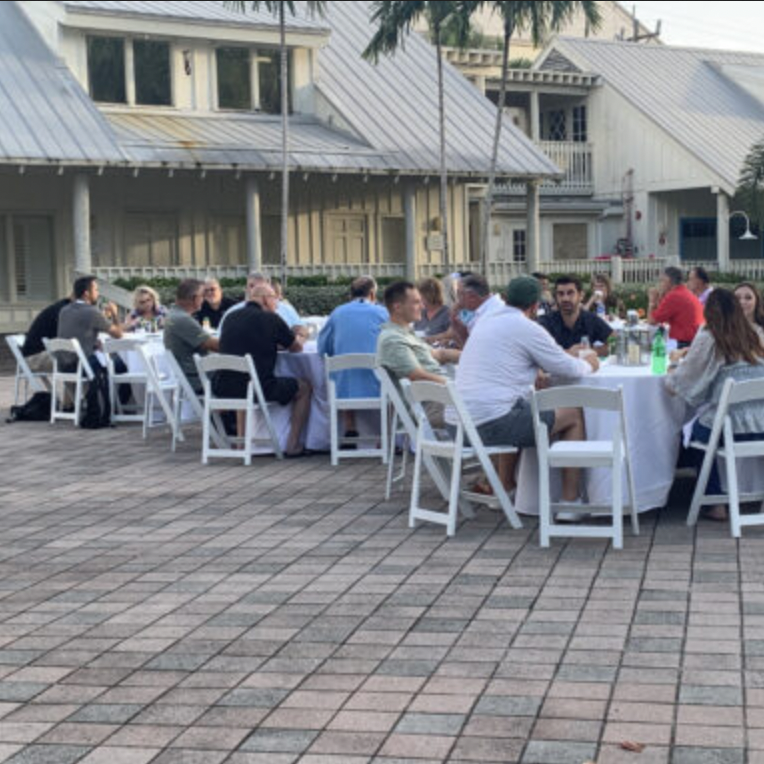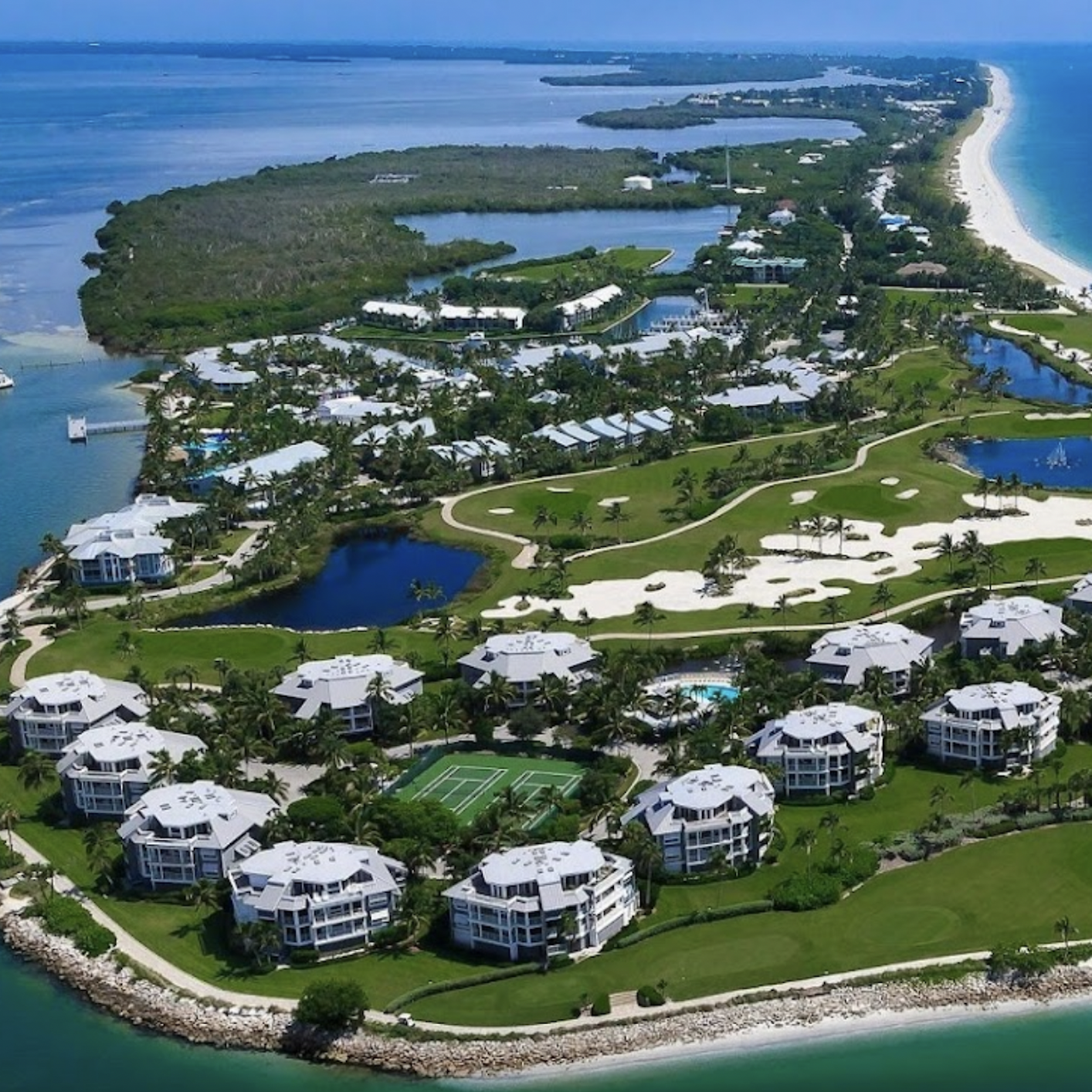 A huge thanks to this year's Tow Summit sponsors for their belief in bringing insight to the industry:
What people have to say about us
2022 Tow Summit Sessions
Summit attendees are invited to join us for the following sessions and more.

Overview of Federal Wage and Hour Regulations
An audit by the U.S. Department of Labor can be devastating. Towing companies are increasingly becoming targets of investigation. Towing industry attorney Michael McGovern, of The McGovern Law Firm, will review the DOL rules regarding minimum wage, on-call employees, commission pay, drivers as independent contractors, and important exceptions, and share tips on how to respond to an audit.
Speaker: Michael McGovern, The McGovern Law Firm

The Impact of Inflation on Your Business
Some economists are predicting inflation will last into 2023. What could the impact of an extended inflationary period be on your towing company?
Speaker: Tom Tedford, Guardian Fleet Services


This is the only official site by which attendees can book their Summit hotel rooms. Do not go through any other housing service, it is a scam. Exhibitor reservations are booked through Brenda Faulman: brenda@towtimesmag.com.