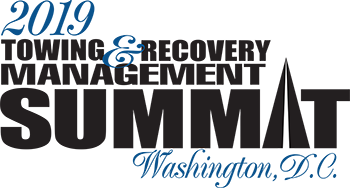 Countdown to the 2019 Towing & Recovery Manangement Summit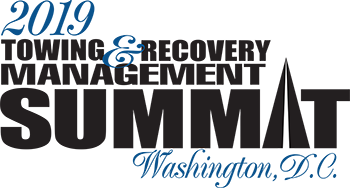 Countdown to the 2019 Towing & Recovery Manangement Summit
Capital Hilton, Washington, D.C.  |  July 31 - August 2, 2019
Primary Attendee
$1,345
Second/Third Attendee from Same Company: $941.50 each
Association Member Discounted Rate
Valid only for associations that have negotiated discounted rates
$1,245
Second/Third Attendee from Same Company: $871.50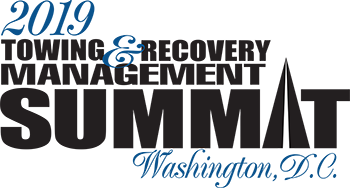 Countdown to the 2019 Towing & Recovery Manangement Summit
Capital Hilton, Washington, D.C.  |  July 31 - August 2, 2019
Primary Attendee
$1,345
Second/Third Attendee from Same Company: $941.50 each
Association Member Discounted Rate
Valid only for associations that have negotiated discounted rates
$1,245
Second/Third Attendee from Same Company: $871.50
The Intersection of Towing and Business
We know it's hard to be away from your business – even as connected technologically as you are. We realize the Summit has to justify your time away. Below are some of the reasons we think it's worth your time and investment:
Intrigue
As a towing company owner or manager, you have a handle on all that is towing. But as a small business owner or manager, can you say the same? What lies around the corner for small businesses?
Networking
Every industry has "rock stars," the owners you'd like to meet, share ideas with and just soak up the lessons they can teach. Towing industry rock stars appear daily during the Summit.
Real-World Examples:
Hear ideas that you can take home and implement – whether it makes your employees more productive, your company more profitable or your life just more enjoyable.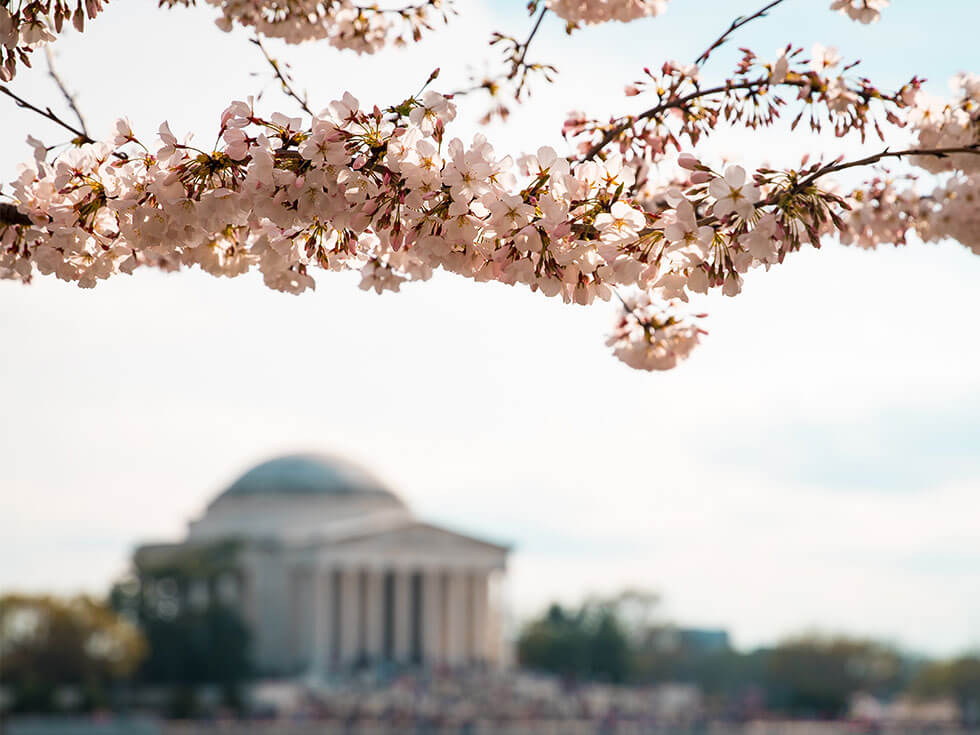 The Capital Hilton hotel is located near many attractions and points of interest. Follow the link below to explore and plan your trip!:
The following associations have negotiated rates for their members. Check with your association for a discount code.
Arizona Professional Towing & Recovery Association
---
Association of Professional Towers (OH)
---
California Tow Truck Association
---
Garden State Towing Association (NJ)
---
Idaho State Towing Association
---
Statewide Towing Association (MA)
---
Sunshine State Towing Association (FL)
---
Tennessee Tow Truck Association
---
Texas Towing & Storage Association
---
Towing & Recovery Association of America
---
Towing & Recovery Association of Georgia
---
Towing & Recovery Association of Ohio
---
Towing & Recovery Professionals of Colorado
Check back regularly for speaker and topic announcements.
What people have to say about us
"Great insight on the best way to approach problems and how to work towards eliminating the problems."
"She discussed how to talk to employees and how to change the direction of the conversation with the employees."
by Julie Couret
"Very informative and overwhelming wake up call."
"Wow a speaker who has actually experienced a full -blown OSHA audit and knows what they will look for!"
by Bill Giorgis
"Very helpful with information about protecting your company and the importance of setting it up properly."
"Bob is a great presenter with information about germane topics."
by Bob Waldron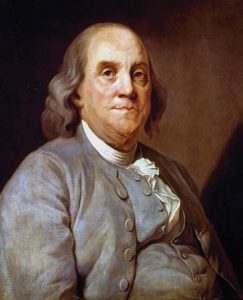 What makes people great?
One of our country's most acclaimed leaders, Benjamin Franklin, invested roughly an hour a day in deliberate learning. For Franklin, his learning time consisted of waking up early to read and write. He established personal goals and tracked his results. In the spirit of today's book clubs, he created a club for "like-minded aspiring artisans and tradesmen who hoped to improve themselves while they improved their community."
Hats off to Tow Summit attendees for their spirit of learning and goal of bettering themselves as businessmen and women. Ben Franklin would be proud.
Thank you to our 2019 Summit sponsors who help make this innovative event possible.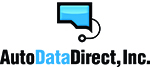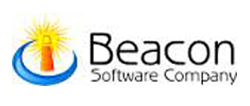 Thank you to our 2019 Summit sponsors who help make this innovative event possible.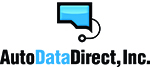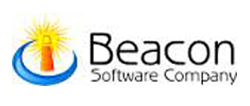 This is the only official site by which attendees can book their Summit hotel rooms.  Do not go through any other housing service, it is a scam.  Exhibitor reservations are booked through Brenda Faulman: brenda@towtimesmag.com.