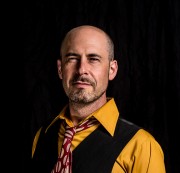 Daniel Ostrov
Owner, Whiterail Media
Daniel established Whiterail Media in 2011 to help towing companies take control of their online reputation he created the Whiterail Reviews software.
Analytic marketing professional with a background in translating quantitative and qualitative analysis into strategic, actionable business value for forecasting, planning, budgeting and implementing ecommerce, online content, lead development, email, print, direct marketing campaigns and trade show and strategies.
• Exceptional communication skills with a history of successfully selling and championing projects across organizations at all levels.
• Excellent conceptual and visual problem solver. Formal education in graphic design, video and photography.
• Exceptional analytical skills used to calculate and benchmark ROI using KPI's.
• Leverages data analysis to plan, launch and managing integrated product marketing campaigns that include: (SEO) search engine optimization, search engine marketing, CRM's, Email marketing, Database information mining, market research, Web interface A/B testing and multivariate testing initiatives.
• Industry experience includes the online retail, business to business and financial services industries.
• Excellent verbal communication, written communication and presentation skills.
• Ability to work independently and in a collaborative team environment in order to assess, develop and deliver marketing best practices.
• Self directed, fast paced and excels at working with ambiguity.
• Has worked at companies with over 7000 employees.
Specialties: • Web Analytics Platforms: Google Analytics, Omniture Sitecatalyst
• Experience with software: HTML, SQL, Action Script, CSS.
Web Trends.
• Sfwr/DB: ASP, Adobe CS4 (Photoshop, Fireworks, Premier, Dreamweaver, Acrobat, Illustrator, Flash), MS Office Suite, data mining, Email, ERP, NetSuite, BaseCamp.
• Methodologies: Web/Marketing Analytics, SEO, SEM, PPC, Direct Marketing, Email, Call Center, Brand Management, Account Management, Sales, Coaching, Financial Services, Retail, Direct Sales.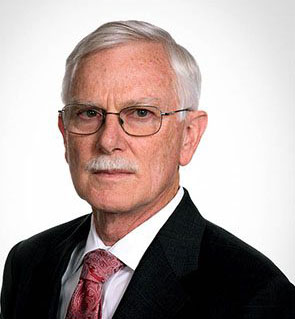 Don is a Commercial Account Sales Vice President handling accounts nationwide with a focus on Towing, Travel Plazas, and Petroleum and Environmental accounts. After spending 18 years in the Automobile Services and Towing industry Don decided to you use this...