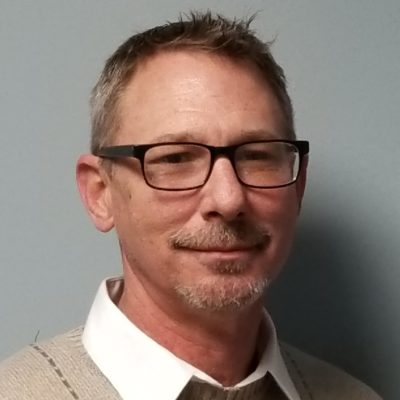 Dave Edmondson Jr.
Towsummit Speaker
Dave has over 26 years' experience in the transportation industry. Starting his career as a driver in 1991 at Naval Air Station Sigonella Sicily as an aircraft refueler. Over the course of his career he has served in leadership roles in both Operations and Safety in many segments of the industry.
Dave currently serves as the Director of Safety for a family owned transporter of bulk Petroleum, Chemicals and Lubricant products, in business for over 70 years and consisting of over 250 power units and 400 tank trailers.
Dave's involvement in the industry and commitment to transportation safety extends well beyond the field by serving on multiple state and national industry organizations as well as holding multiple industry related certifications.
Industry Associations:
Kentucky Truck Association 2010-present
2017 Safety and Security Council Chairman
Indiana Motor Truck Association 2010-2012
Member Safety and Security Council
Georgia Motor Truck Association 2015-present
Member Safety and Security Council
American Truck Association 2014-present
Member Safety Council
Accident review committee
National Tank Truck Carriers 2014-present
Safety and Security Council
Southern Region Vice Chair 2015-present
Commercial Vehicle Safety Alliance (CVSA) 2014-present
Serves as Industry Liaison to Law Enforcement and is on the Hazardous Materials committee
Certifications:
North American Transportation Management Institute
Certified Director of Safety, Accident investigation, Fleet safety
St. Louis University
OSHA 511 Certification for General Industry
Certified Level A Emergency Responder Technician
American Red Cross CPR Certified
Certified Operation Lifesaver Presenter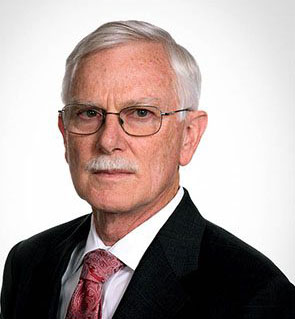 Don is a Commercial Account Sales Vice President handling accounts nationwide with a focus on Towing, Travel Plazas, and Petroleum and Environmental accounts. After spending 18 years in the Automobile Services and Towing industry Don decided to you use this...