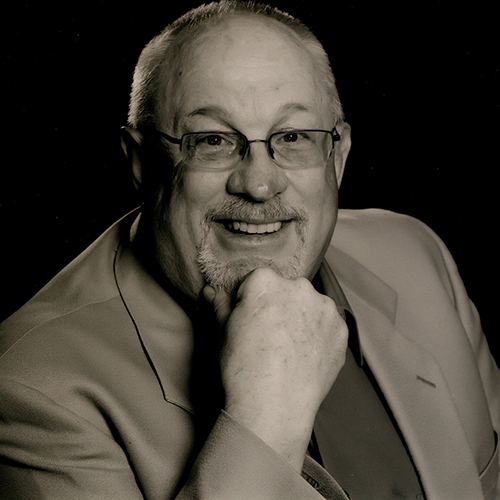 Scott Burrows
Owner, Burrows Garage Inc.
Scott Burrows of Pendleton, Ky., is owner of Burrows Garage Inc. and Burrows Wrecker Service Inc., a family operation that provides emergency towing and recovery services for police. Burrows has long been associated with the Towing & Recovery Association of Kentucky, serving in several capacities including seven years as president. He is an emergency medical technician and has worked with the Kentucky State Police and state attorneys' offices, providing opinions and evaluations of vehicles crashes. He also has given expert court testimony. In 2017, Burrows participated in planning strategy for the Kentucky Towing & Recovery Incentive Program for quick clearance of major highway incidents.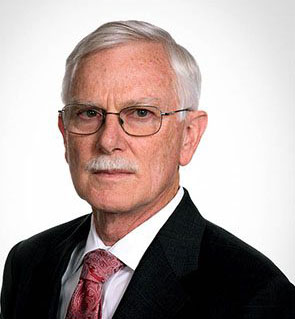 Don is a Commercial Account Sales Vice President handling accounts nationwide with a focus on Towing, Travel Plazas, and Petroleum and Environmental accounts. After spending 18 years in the Automobile Services and Towing industry Don decided to you use this...