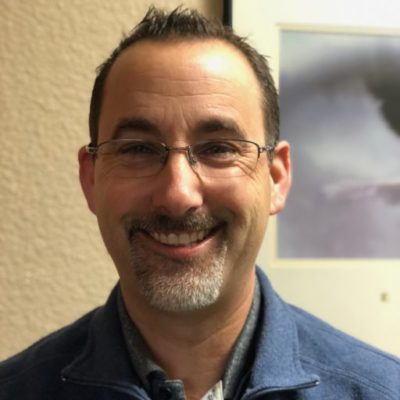 Mike Porter
Mike Porter started with the Speed's organization in 1985. Over the last 33 years, he has attended college, managed a lien company, helped start the city of Portland Tow Desk, managed Speed's dispatch and become the only non-college grad ever to become a stockbroker with Prudential Securities. In 2001, he returned to Speed's as COO and for the last five years has served as CEO of Speed's Enterprises, helping guide the corporation's five companies that include towing, a town car service and financial services.
Mike believes in being busy. In addition to his career with Speed's, he is sole proprietor of three companies: PB Leasing, Tri-County Towing and CoolManConor Sales training.
Mike is a Dale Carnegie graduate and avid reader, with over 10,000 books read on leadership, sales, markrting and self-help. He has been a guest speaker at events across the country, addressing leadership, body language, sales techniques and business profitability.
Mike is past president of the Oregon Tow Truck Association, and a current board member of the International Towing and Recovery Hall of Fame and Museum.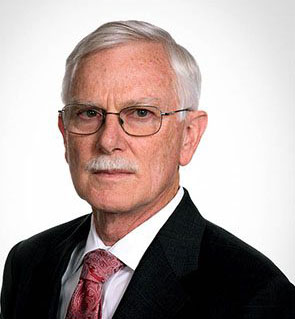 Don is a Commercial Account Sales Vice President handling accounts nationwide with a focus on Towing, Travel Plazas, and Petroleum and Environmental accounts. After spending 18 years in the Automobile Services and Towing industry Don decided to you use this...