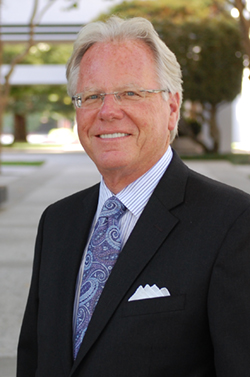 Robert Waldron Jr.
Private Wealth Advisor
Robert J. Waldron, Jr. is a private wealth advisor and a partner with Spectrum Wealth Partners and is affiliated with Sagemark Consulting/Lincoln Financial Advisors Corp. broker/dealer and registered investment advisory office in Northern California. Bob joined Lincoln Financial 35 years ago to help business owners, professional and senior executives meet their financial goals. Previously, Bob was regional CEO for Sagemark Consulting/Lincoln Financial Advisors, more recently as managing director, until his retirement in 2005. He maintains a select number of clients – most are business owners – providing options and solutions to estate, business succession, retirement, and investment issues, specifically how to transfer their business interest to family members or other key people within the business. Bob also generates creative ideas on how to distribute assets to children and/or future generations with minimum estate tax impact. He provides guidance on wealth accumulation through proper allocation of assets, while maintaining risk tolerance in mind. Bob is a member of the National Association of Insurance and Financial Advisors (NAIFA), of which he was a past president.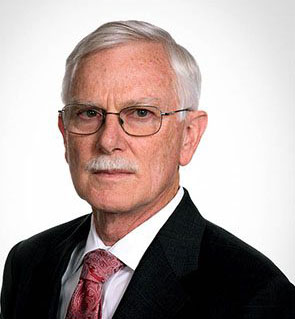 Don is a Commercial Account Sales Vice President handling accounts nationwide with a focus on Towing, Travel Plazas, and Petroleum and Environmental accounts. After spending 18 years in the Automobile Services and Towing industry Don decided to you use this...