Donald G. Blood, CIC, CRM
Vice President
Don is a Commercial Account Sales Vice President handling accounts nationwide with a focus on Towing, Travel Plazas, and Petroleum and Environmental accounts.
After spending 18 years in the Automobile Services and Towing industry Don decided to you use this experience to help others by designing comprehensive risk transfer programs for these industries.
While in the Automotive Industry Don's activities included being a founding member of the Pennsylvania Towing Association and member of Towing and Recovery Association of America (TRAA) Education Committee. Don also was the Pennsylvania state representative with TRAA and studied Heavy Vehicle Recovery under Bill Jackson, Ross Kinman and Mark Anderson.
Don has been with Brown & Brown for over 25 years and is the endorsed agent for AMBEST, the premier marketing group of independent Travel Plaza's nationwide. He also consults with a towing industry magazine and breakdown service provider on insurance industry trends affecting their constituents.
Don is passionate about those industries he serves and enjoys mentoring young agents, helping them in developing their career of helping others protect their assets.
Don resides in Blue Bell, PA with his wife Ann Marie. He has two grown children, Westley and Brittany and considers remodeling his home his hobby.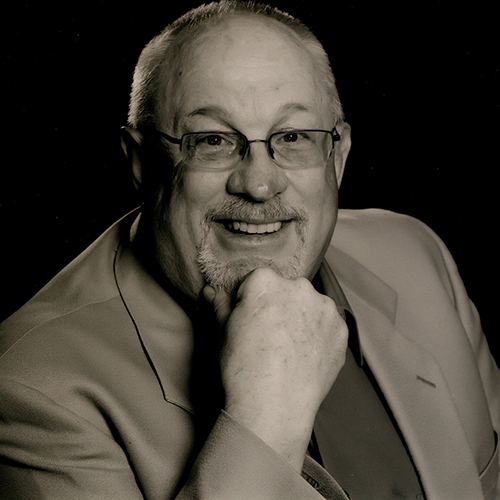 Scott Burrows of Pendleton, Ky., is owner of Burrows Garage Inc. and Burrows Wrecker Service Inc., a family operation that provides emergency towing and recovery services for police. Burrows has long been associated with the Towing & Recovery Association of...